Use Siri to control your LeGrand home
Voicifi allows you to tell Siri to turn on a light, turn on the heater, open the front door or close a shutter. Using our simple web interface, you can teach Siri the name of each circuit in your house and start controlling your house with voice commands in under 10 minutes.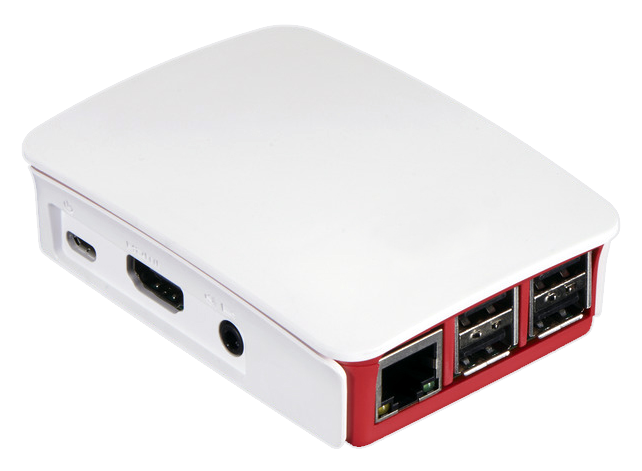 Voicifi Device (Red/White)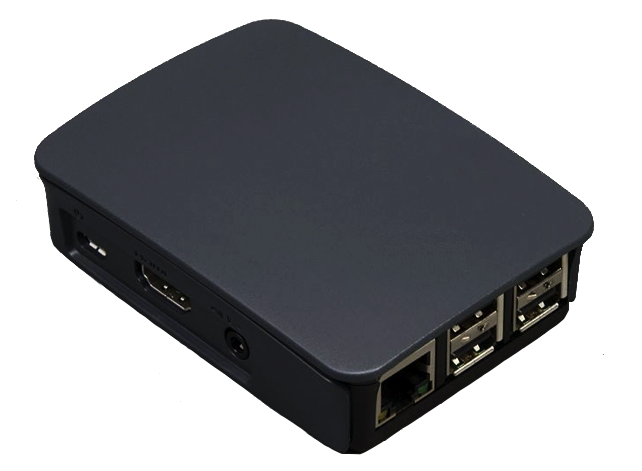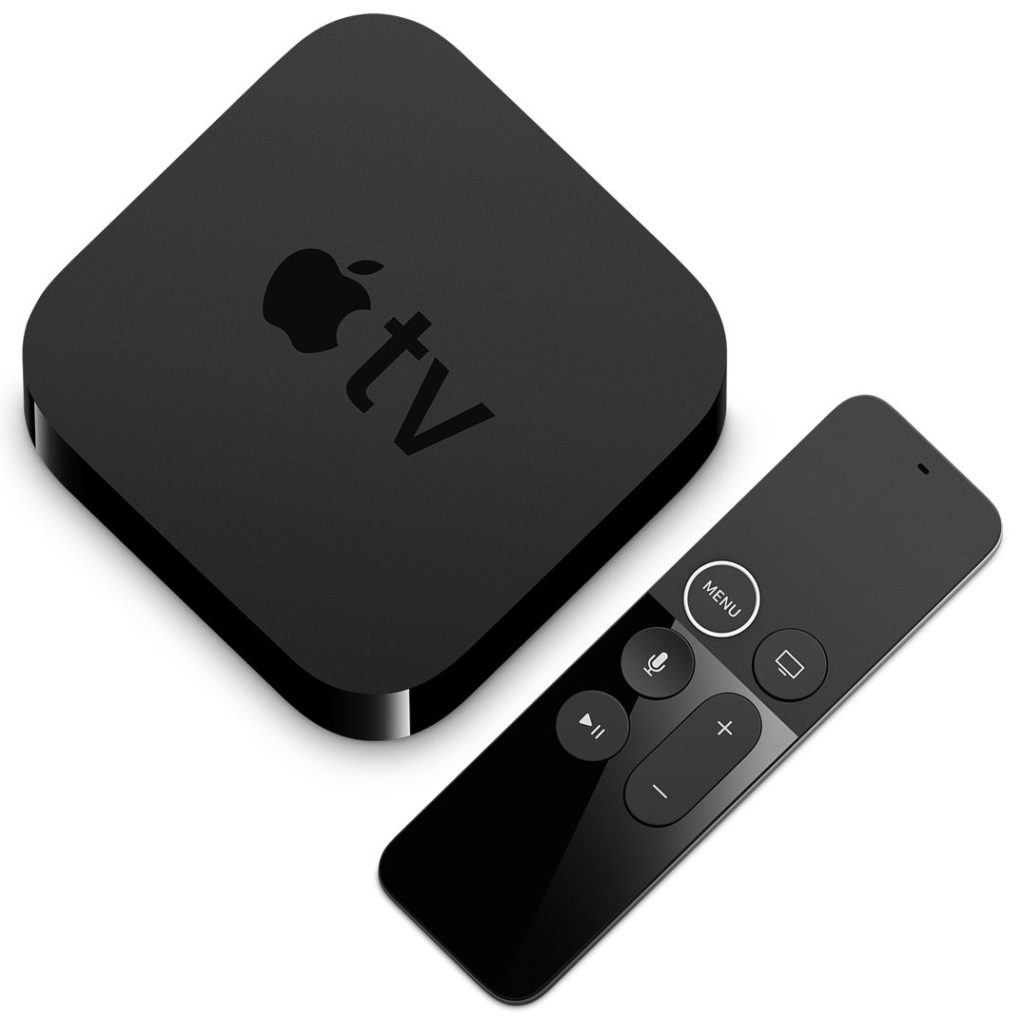 Control your house from anywhere
Voicifi works with your existing Apple TV to allow you to control your home for anywhere in the world without the need for a fixed IP, real IP or Dynamic DNS or other network configurations. Actually, there is nothing to configure. All you need is a Voicifi Device and an Apple TV in your home network. Everything else works magically.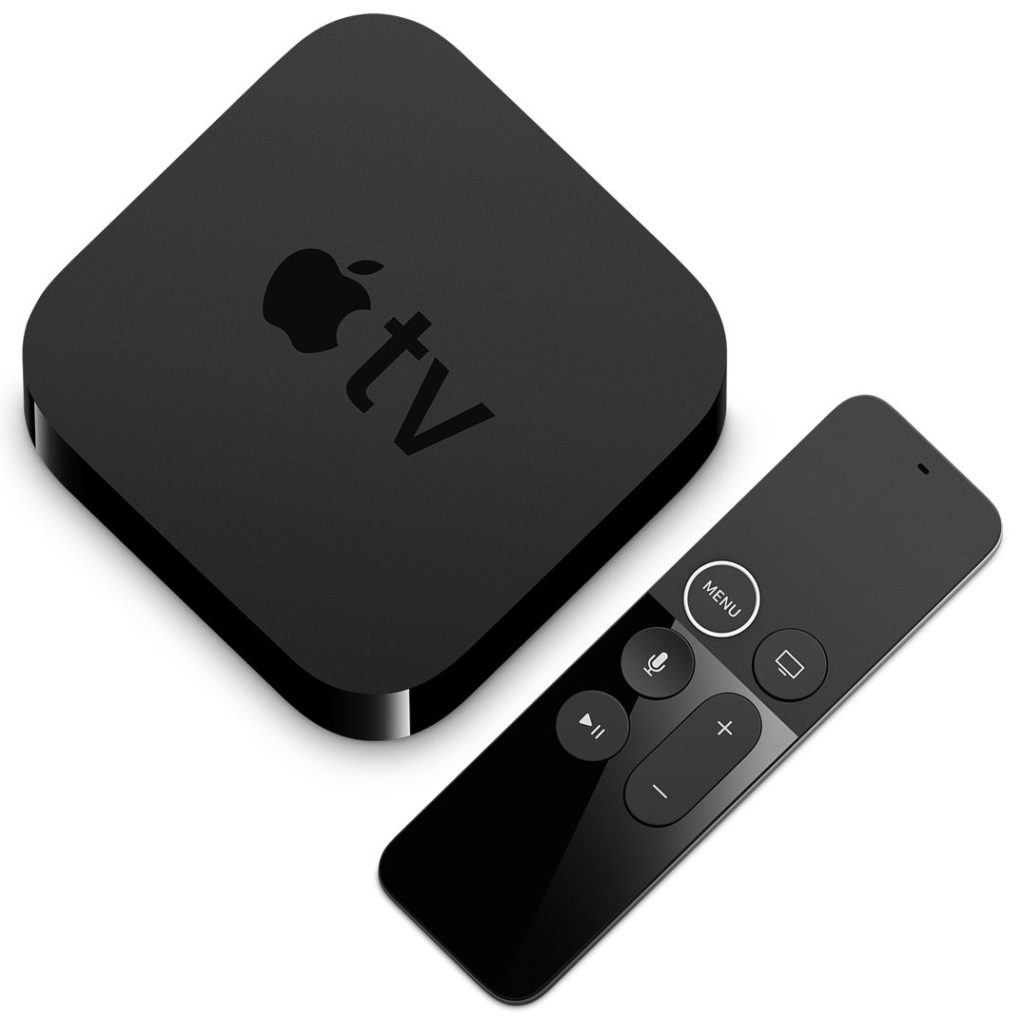 Fully integrate LeGrand with Apple HomeKit
Voicifi makes your LeGrand system fully HomeKit compatible, allowing it work with Apple's Home app on iPhone, iPad and Apple Watch. Your LeGrand lights, blinds and other accessories can now interact with any other HomeKit accessory including Thermostats, Motion Sensors, Door Locks and more.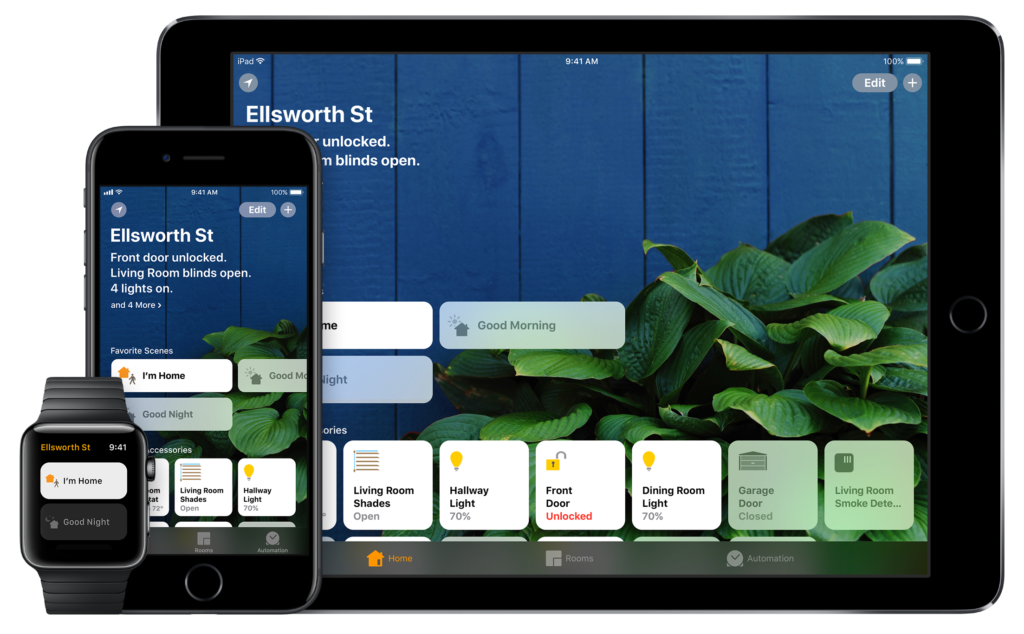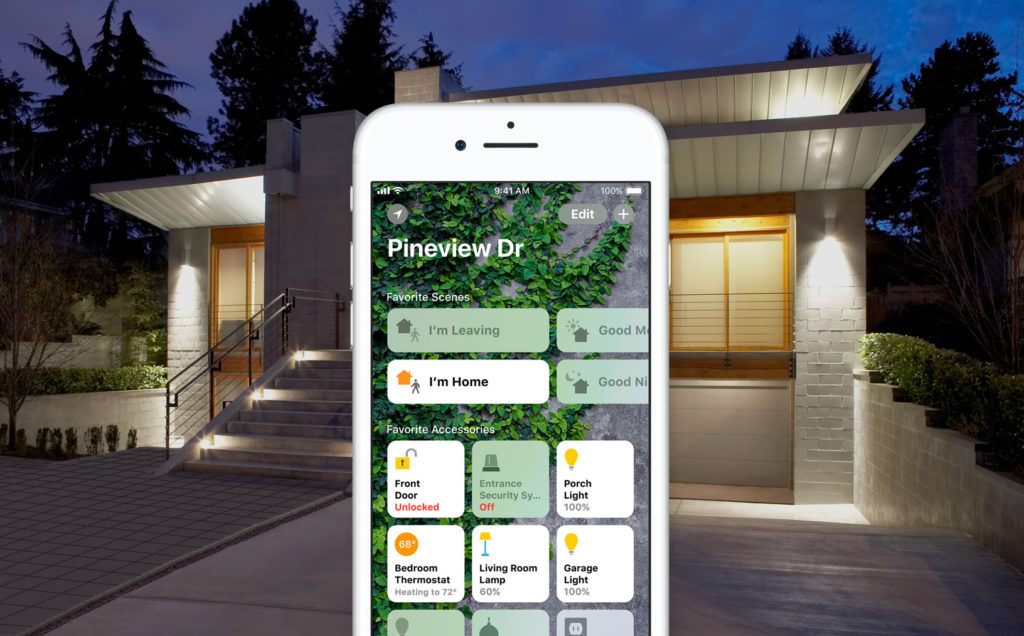 Create scenes, schedules or location-based actions
With the Apple "Home" app you can create scenes, which enable multiple accessories to work in combination — all with a single command. So you can create a scene called "Leaving Home" that turns off the lights, locks your doors, and lowers the thermostat.
Home also allows you to trigger an accessory or scene based on the time of day, your location, sensor detection, and more. Set it up once and you're done. You can set your garage door to open as soon as you pull up to the house or have your home turn on the water heater at 6:00 a.m., before your morning shower.
Schedules and location-based actions are just not possible with the other 3rd party apps that normally control your LeGrand system.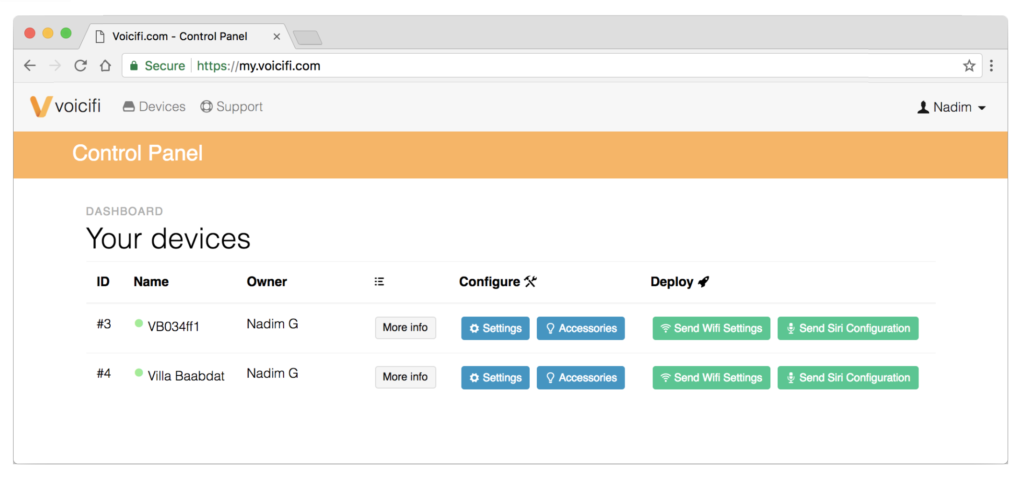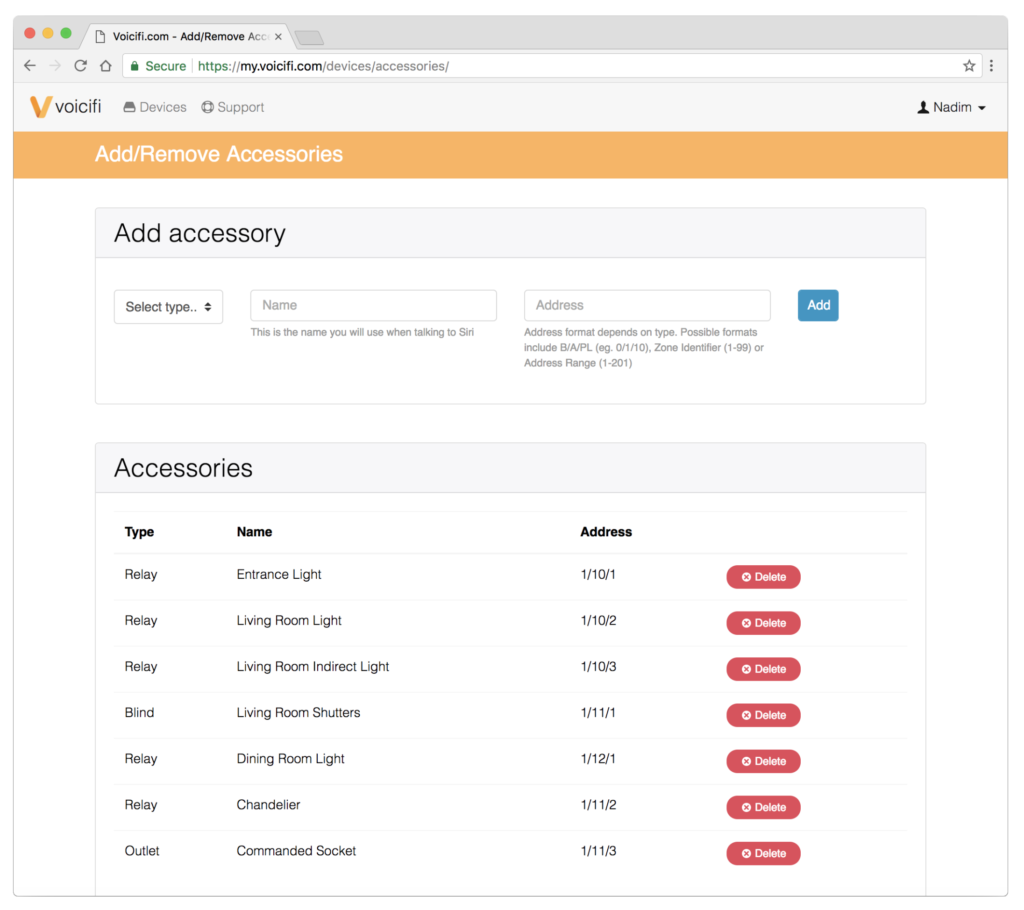 Voicifi devices are available through our resellers or by direct purchase on this website.

For direct purchases, please reach out to info@voicifi.com, mentioning your location so we can offer you delivery and payment options.
Interested in becoming a Voicifi reseller or distributor?
Send us an email so we can discuss. We offer exclusive distribution rights by country.